Civil Construction and Project Management
Contract Administration
Construction Survey Services
Slope Stabilisation and Preventative Maintenance Works
And more!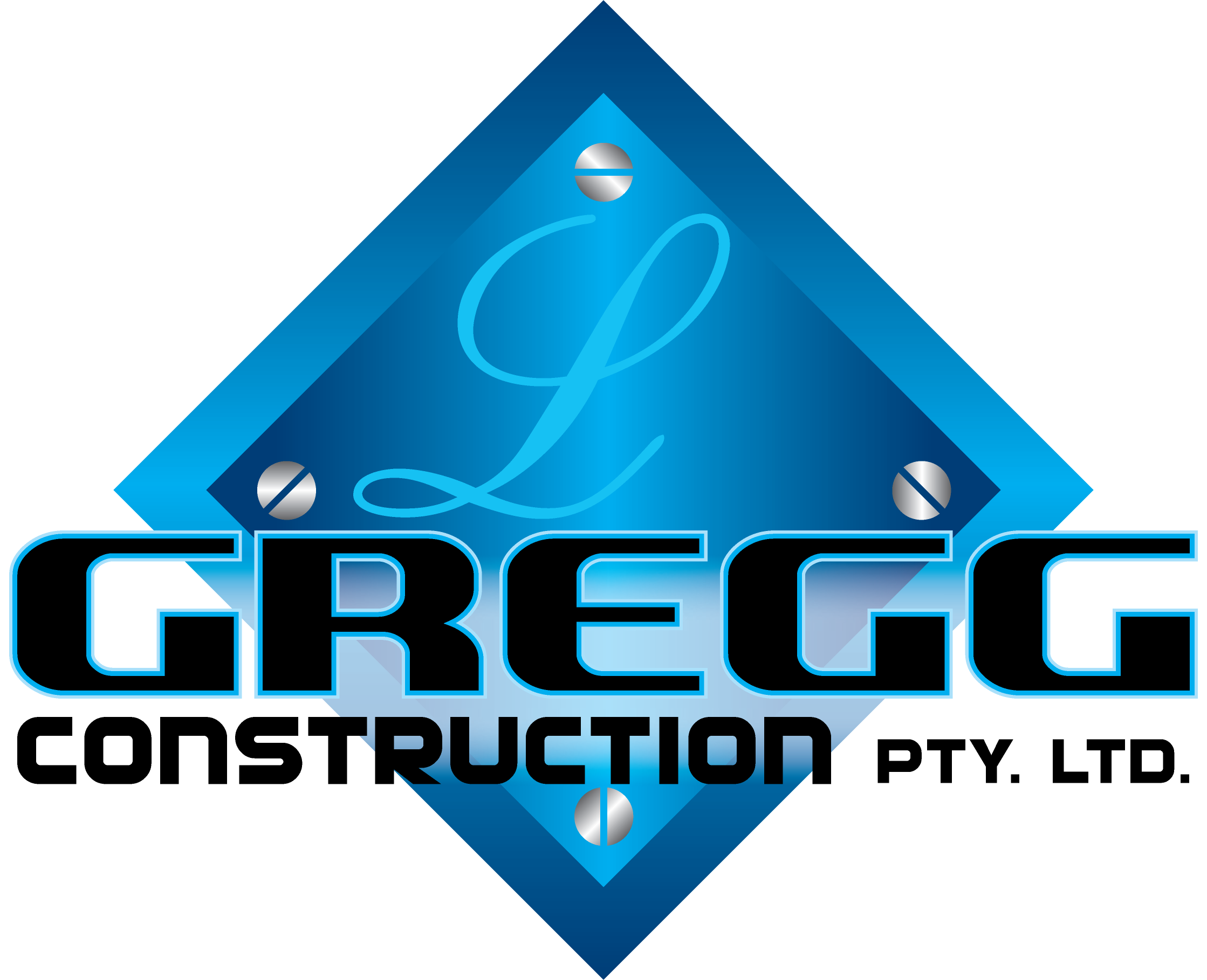 Here is just some of what we can do for you…
Civil Construction and Project Management
Residential and Rural Sub-divisions.
Extensive experience in the construction of subdivisions including; earthworks, drainage, service relocation/installation, footpaths, pavements, surfacing and landscaping.
A wide range of earth and site work services including; house site construction, driveway construction, drainage and trenching.
Construction and surfacing of roads, driveways, carparks, sports facilities and footpaths.
Causeways.
Culverts.
Sewerage systems.
Road construction.
Gravel re-sheets.
Rising mains and pump stations.
New water and wastewater treatment plant and upgrades of existing plants.
Road and infrastructure restoration works for NDRRA contracts.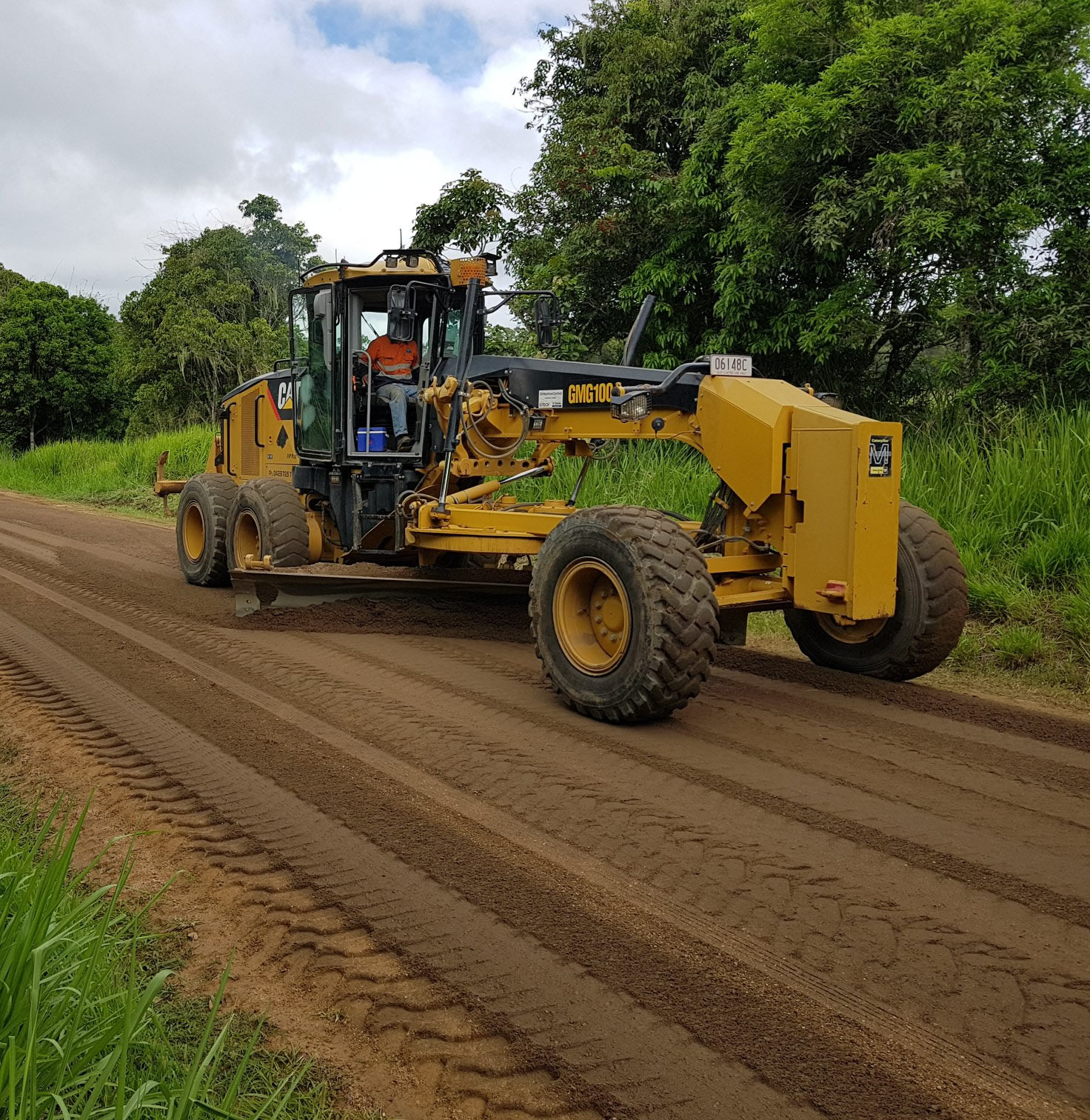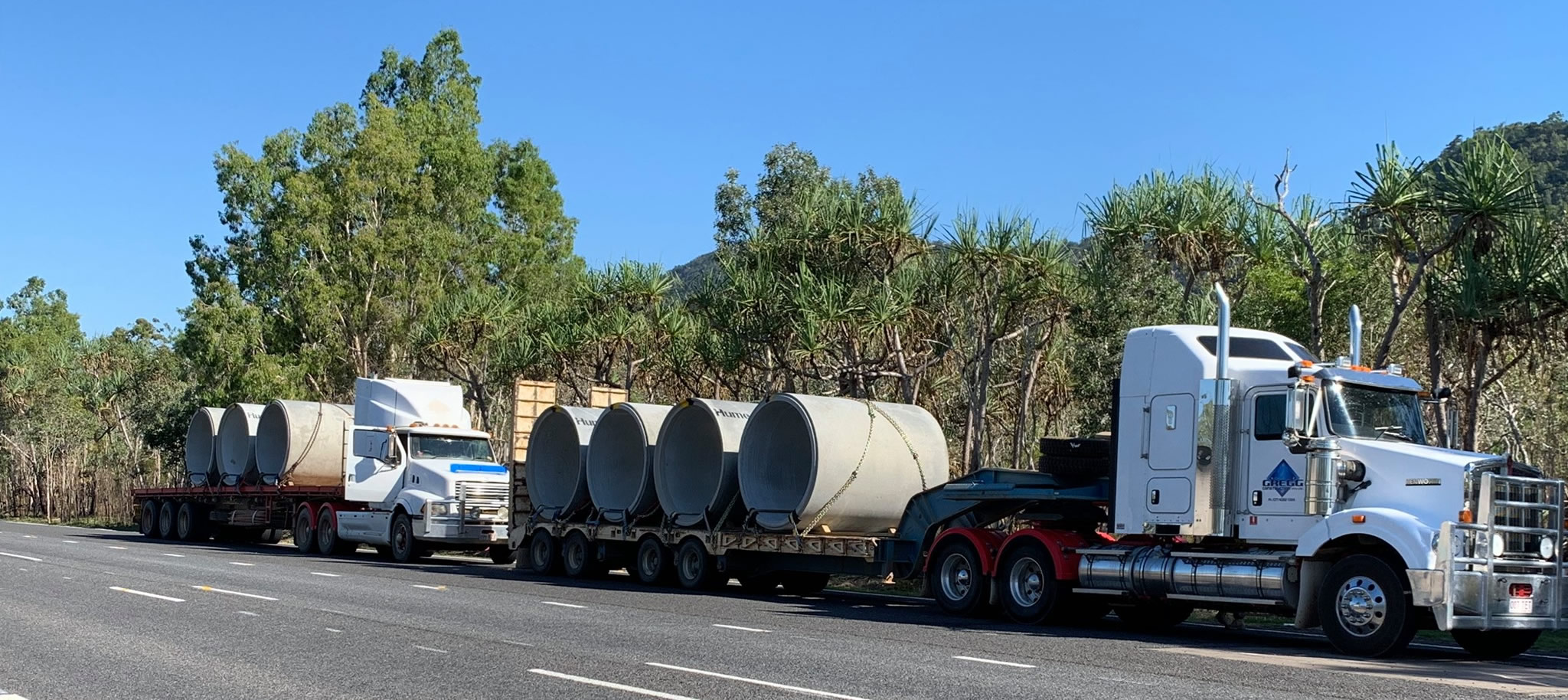 Contract Administration
Technical expertise.
Project management.
High standard of compliance with Quality Assurance requirements.
Construction Survey Services
Roads, driveways and corridors.
Dams, stormwater and catchment calculations.
Earthworks, construction calculations and designed locations.
Topographic surveys.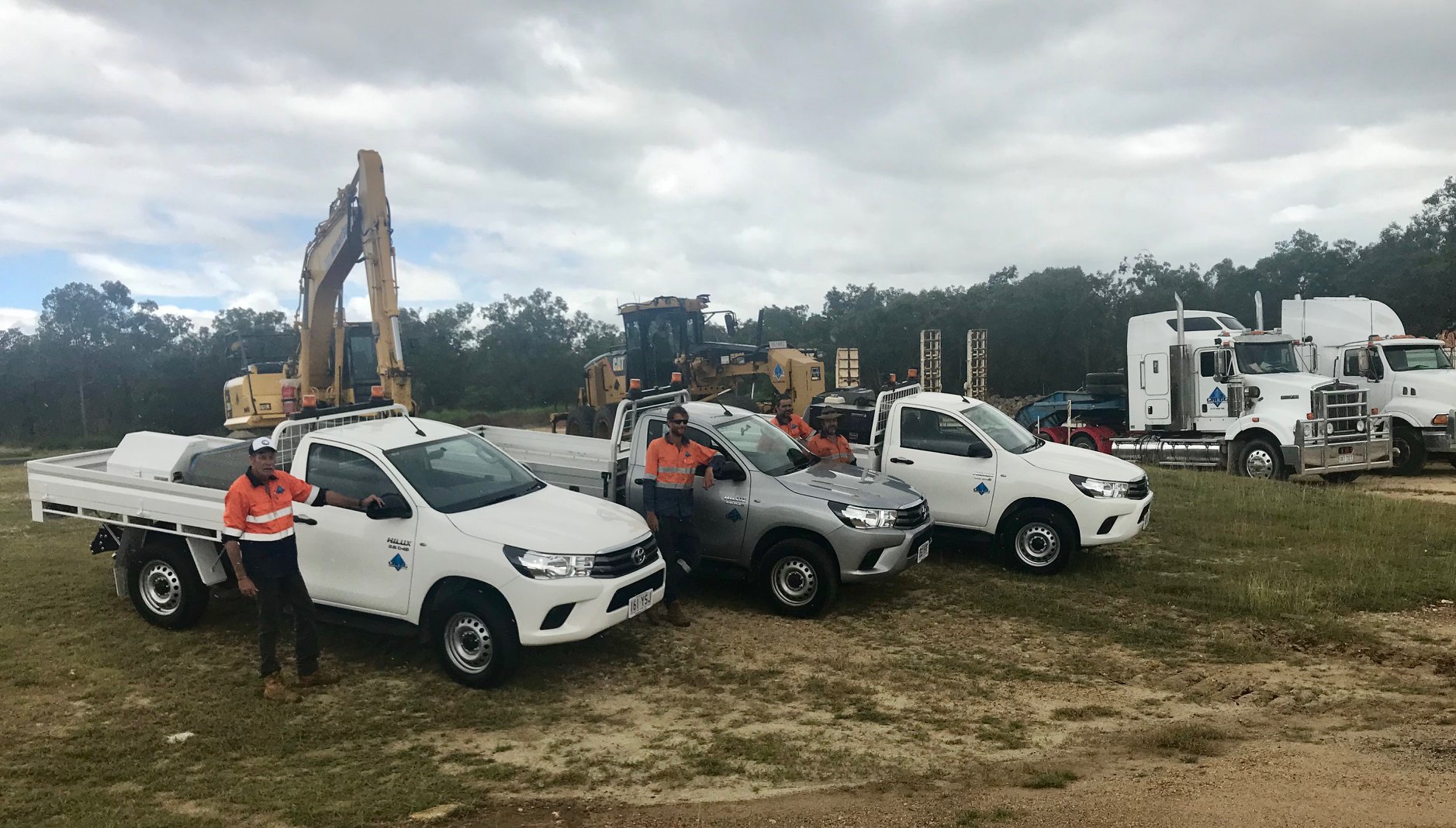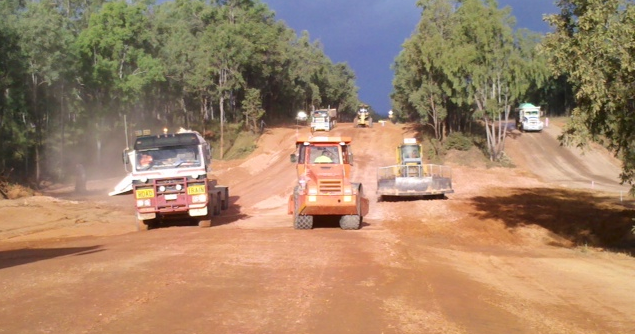 Slope Stabilisation and Preventative Maintenance Works
Geosynthetically Confined Soil (GCS) Walls.
Gabion walls.
Retaining walls.